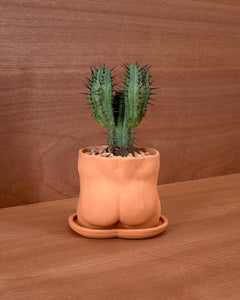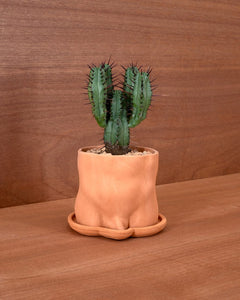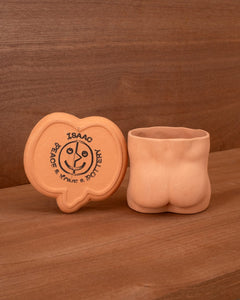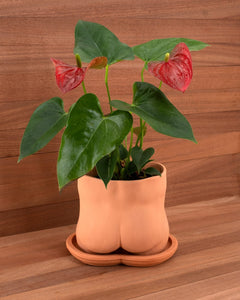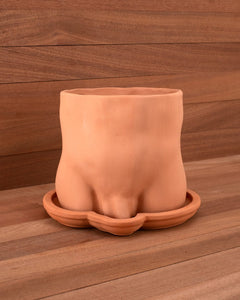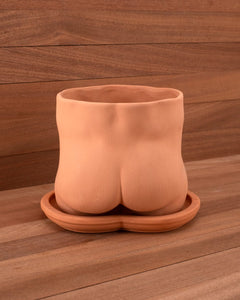 A shapely, celebratory pot for a showpiece tropical, succulent, or cactus. Designed and hand built by Brooklyn-based ceramicist Isaac Nichols at GROUPPARTNER. Every pot comes with a drainage hole and dish to reduce chances of overwatering in plants.
Size
Small, 2.5"W x 3.5"H
Medium, 4.5"W x 4.75"H
Material
Terra Cotta Clay
Delivery Method
Nationwide shipping, NYC delivery and pickup available.