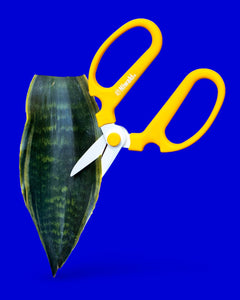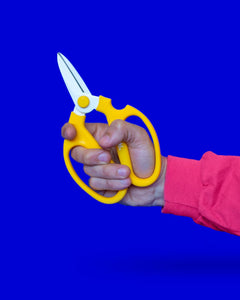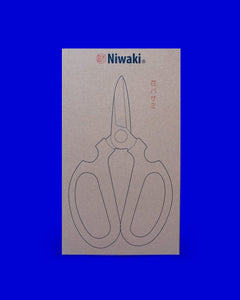 Niwaki, a Japanese garden tool company by way of the UK, brings us their floral scissors. Combining the traditional ikebana style form with ergonomic resin moulded handles and fluorine coated blades. Perfect for cut flowers in the kitchen, indoor, greenhouse, and garden, and will handle a bit of woody pruning too.
Size
55mm blades
Material
Fluorine coated blades
Tula's Tip
Clean blades after use and dry well prior to storing
Packaging
Ships pre-packaged in Niwaki box
Delivery Method
Nationwide shipping, NYC delivery and pickup available.